Wednesday, September 4, 2013 If you could take three months off from your current life and do anything in the world, what would you do?
If I could take three months off from my current life and do anything in the world I would TRAVEL! My life goal (aside from being sealed in one of these
gorgeous temples
) is to travel to all seven continents. That's right! ALL OF THEM. I've already got North America (obviously..I live here..), I just need South America, Europe, Antarctica, Australia, Asia, and Africa. And I think I could do them all in three months if I had to. Of course I would need some major cash. Getting to Antarctica ain't cheap ya know!
I think I would start with South America and visit Rio de Janeiro, Brazil (and see the Cristo Redentor statue), then go to Venezuela and see Angel Falls, and then go to Machu Picchu, Peru. I think they would both be amazing places to visit, experience, and learn more about!
Cristo Redentor
Machu Picchu
After South America I would travel to Antarctica (Whoa! Talk about climate change!) and hang with the penguins! I would take a cruise from South America down to King George Island and Hope Bay. It will take about 15 days to return back to South America, but it will be SO worth it! I mean... PENGUINS!
After Antarctica I will fly to Africa and start in Zimbabwe at Victoria Falls. Then I would love to go to Ethiopia and do some service helping at an orphanage.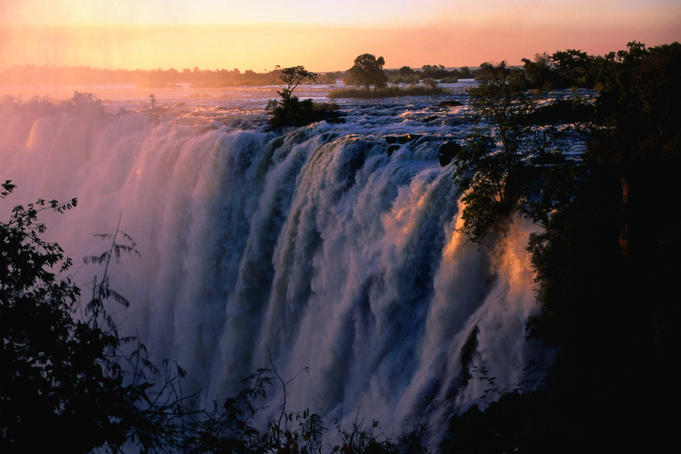 From Africa I would go to Europe. England, Ireland, Scotland, France, Germany, the works!
After Europe It's on to Asia. I definitely want to go to the Philippines because my mom lived there for a while while she was growing up. I also want to go to Japan and China!
Philippines
Japan
China
After Asia I will head to the outback! Australia is my last stop on the list. I just have 4 words. Koala Bears and Kangaroos.
So that's what I would do if I had three months off from everything! Remember to chase your dreams, because they aren't just going to fall into your lap, silly!